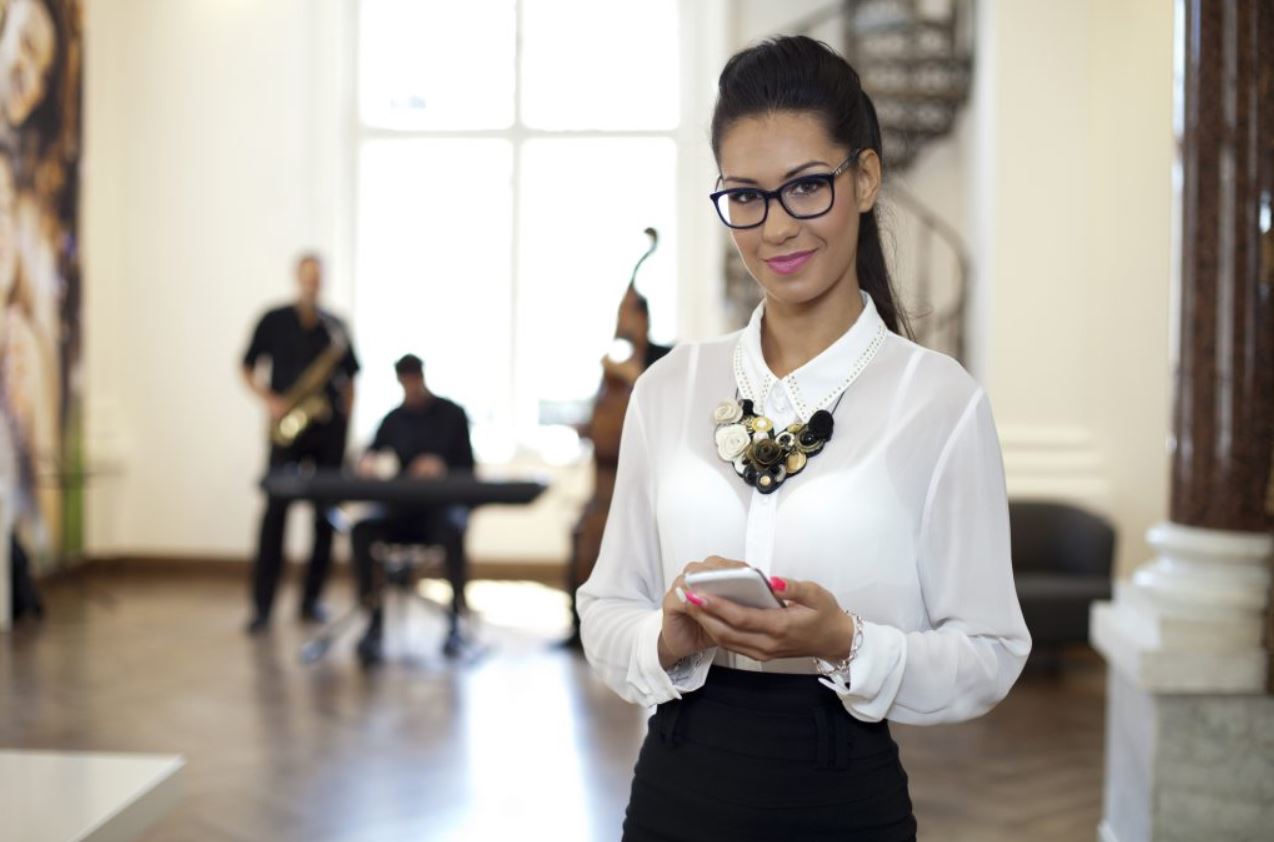 Artist And Repertoire
In record labels, A&R acts as the personal touch of the record label with the artist. They are the ones that often tour with the artist, handle their nerves and help to directly develop the artist in many ways. A&R often acts as your best friend that knows and understands what you are going through and the many challenges that come with the journey of an artist moving up in the ranks of the world in the areas of production, music, and art.
Dependent upon your needs Spaulding Canada will facilitate you in the achievement of your dreams by providing the appropriate level of A&R support.
Contact Spaulding Canada