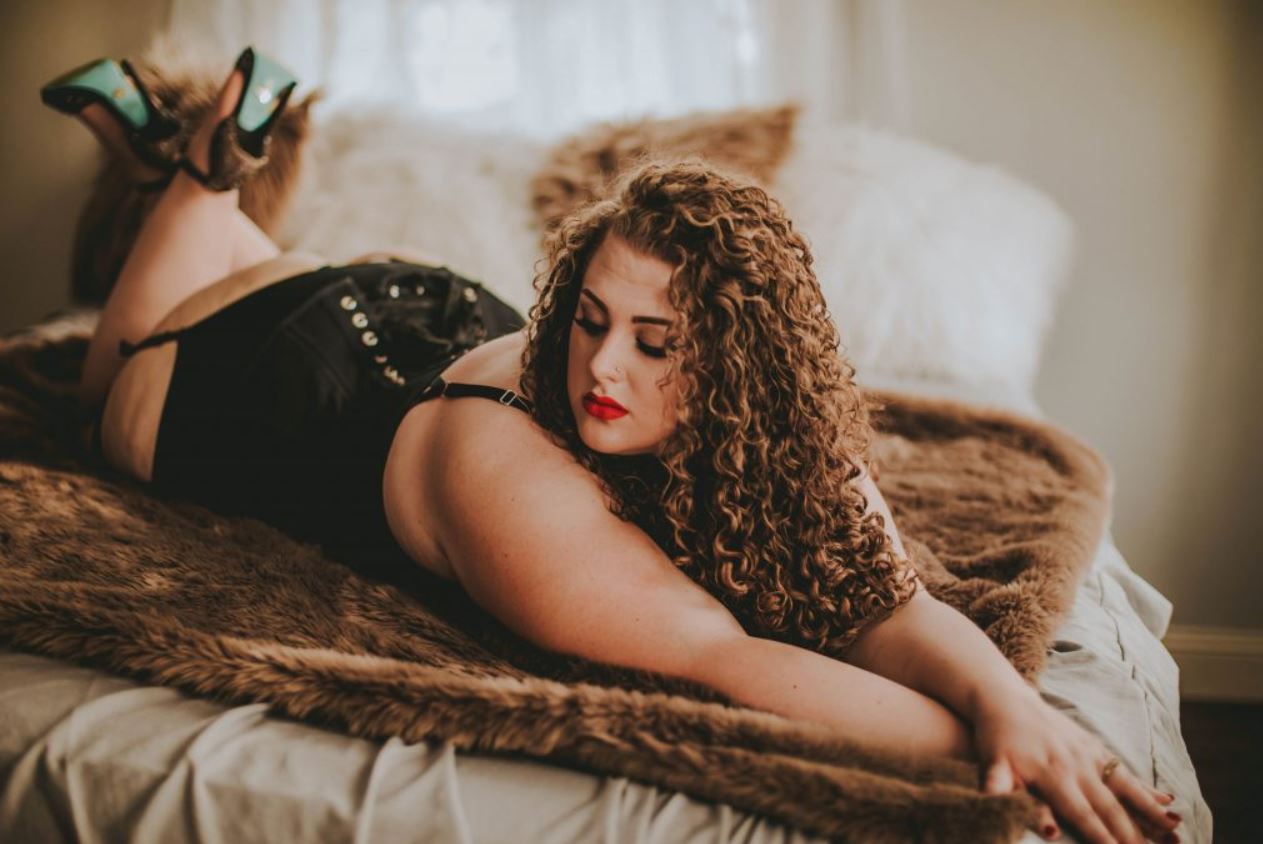 Private Photography
Although Spaulding Canada is known for making stunning and very public presentations of both video, still photo, and sound. There are times when more private experiences also need to be recorded.
Private services such as: Births, Boudiore, Private Parties or Celebrations or other material that needs to be kept under lock and key.
Spaulding Canada is a trusted authority for maintaining the privacy of individuals while documenting experiences that need to be kept or celebrated.
There are certain restrictions when performing private documentation of of events and experiences and those can be discussed during the consultation time.
At Spaulding Canada, we pride ourselves in our ability to capture the beauty of every moment. Let us show you how.

Contact Spaulding Canada